Are you the kind of photographer, filmmaker or outdoor enthusiast,
who wants to break free from heavy hauls and finally get your extensive gear pack on location without breaking your back…then the Kyboka outdoor cart will be the best support making your days much easier and more fun.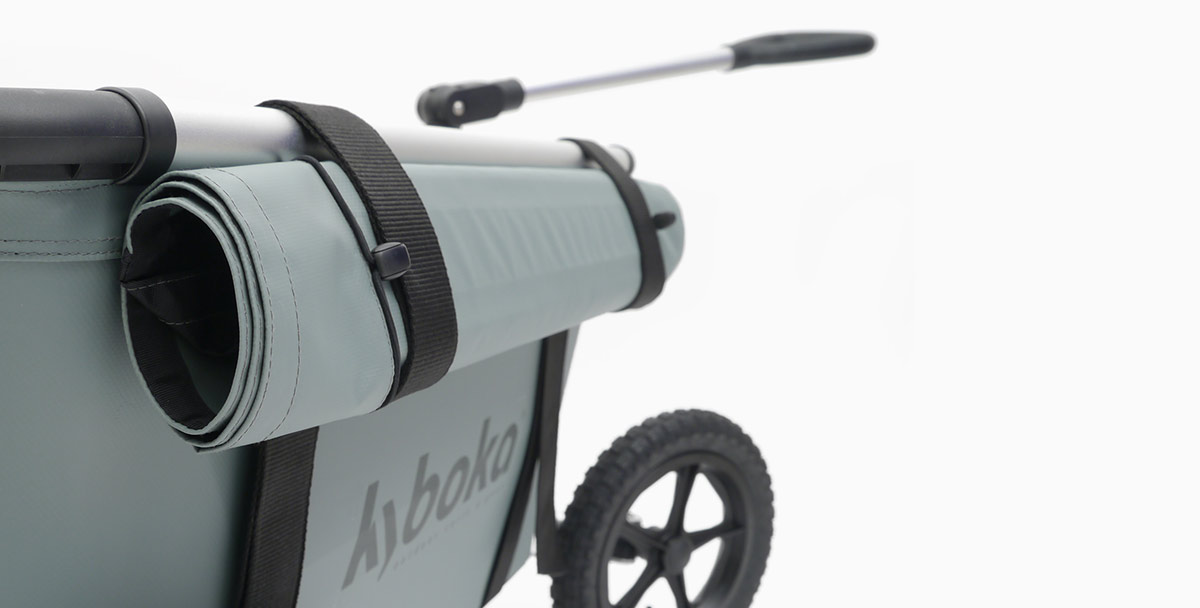 Take it easy
Whether you're heading for the beach, the woods, the park, or any other location in the open,
just gear up and make your day.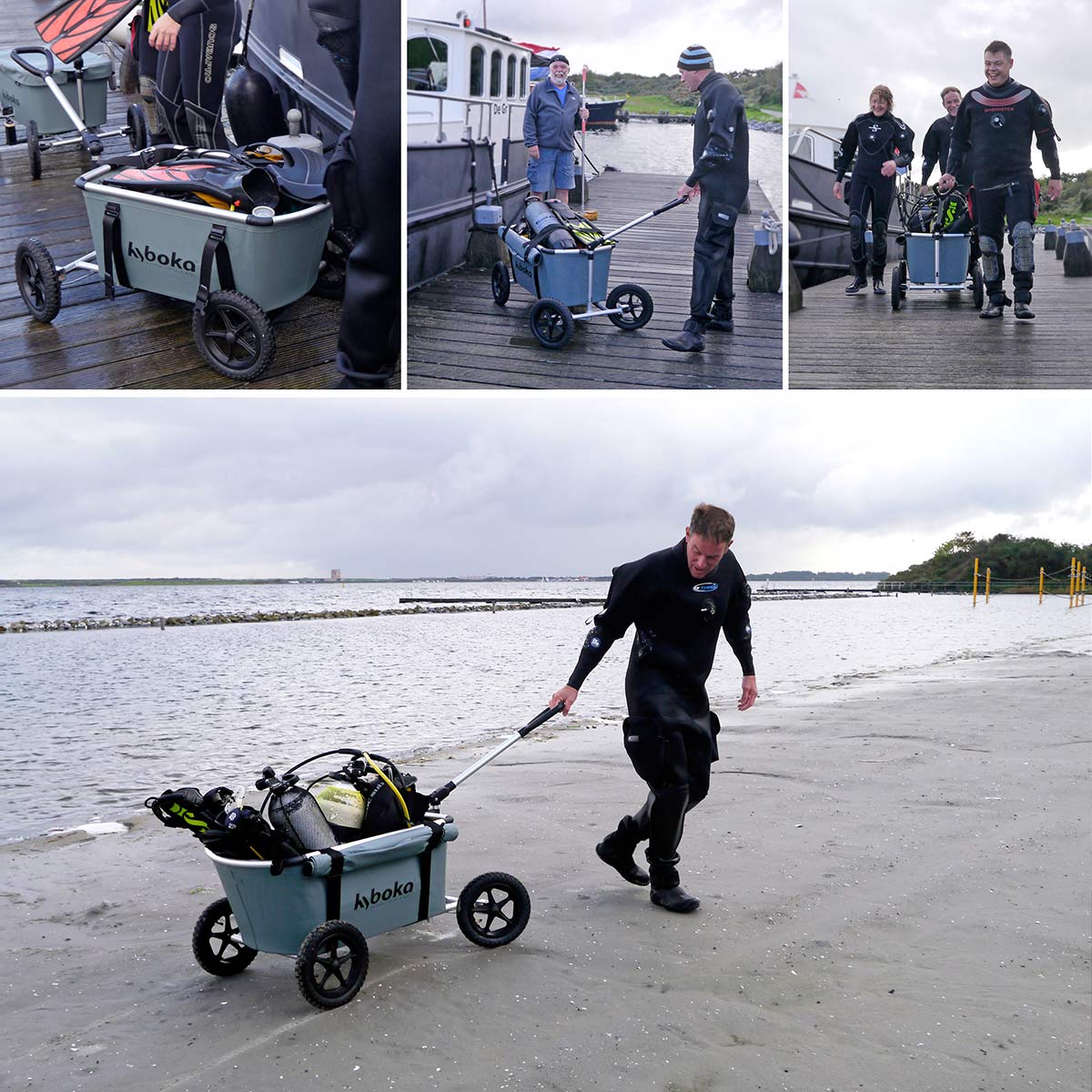 Our flagship
The Black Edition is our definition of the perfect outdoor utility carrier.
It is packed with all the features you have been looking for and is designed with an eye for ease of use, quality and style.
We believe this is the right answer, the right tool for almost every haul outdoor.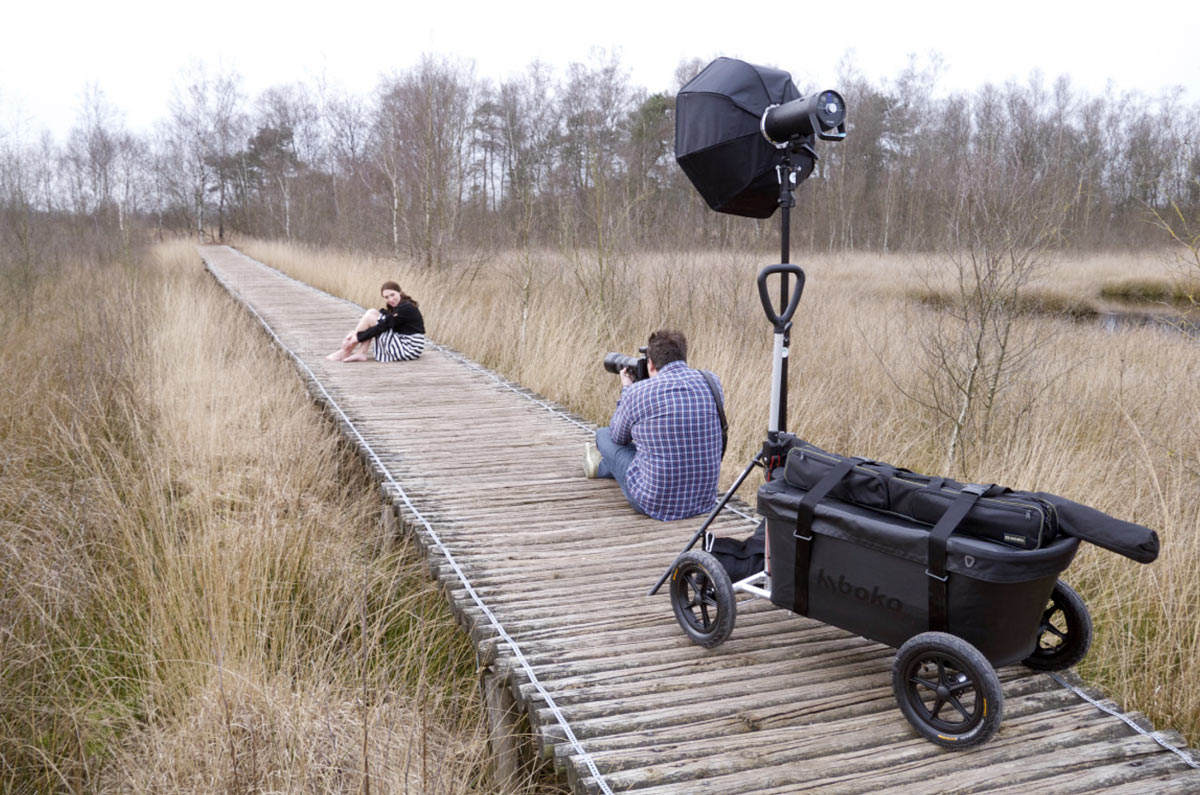 Easy • Light • Clever
In a sec from a flat pack into
a solid carrier and vice versa.
Always light manoeuvering
no matter what road ahead.
Packed with clever details for
your convenience & comfort.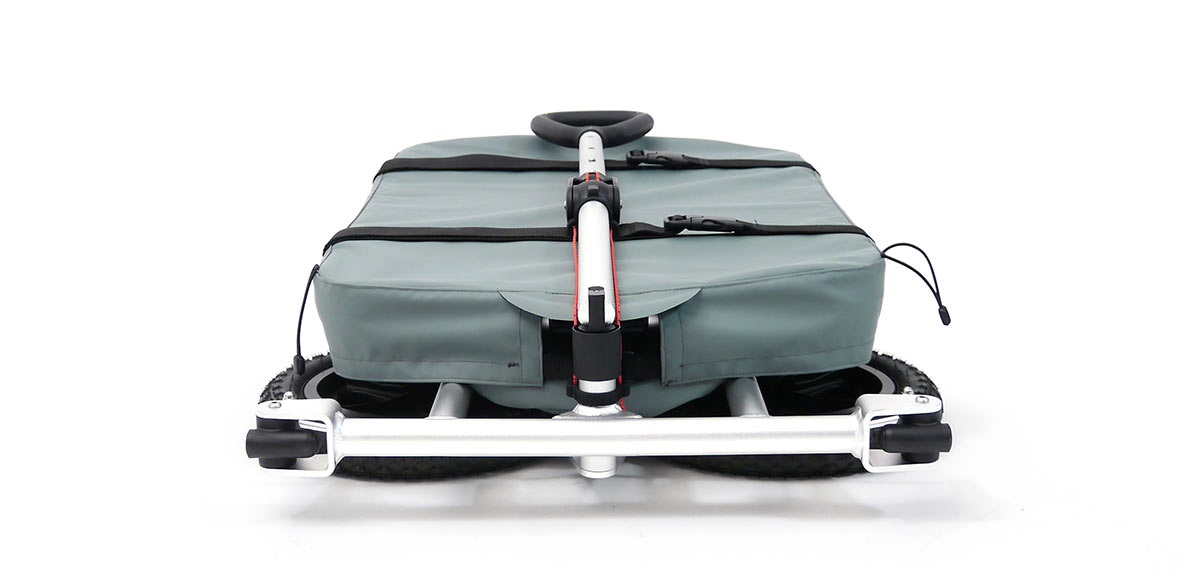 On the go in seconds
We wouldn't do it for less. The cart can be set up and folded in seconds. In a few simple steps you can transform the cart from a flat package into a solid carrier.
Configure it to your needs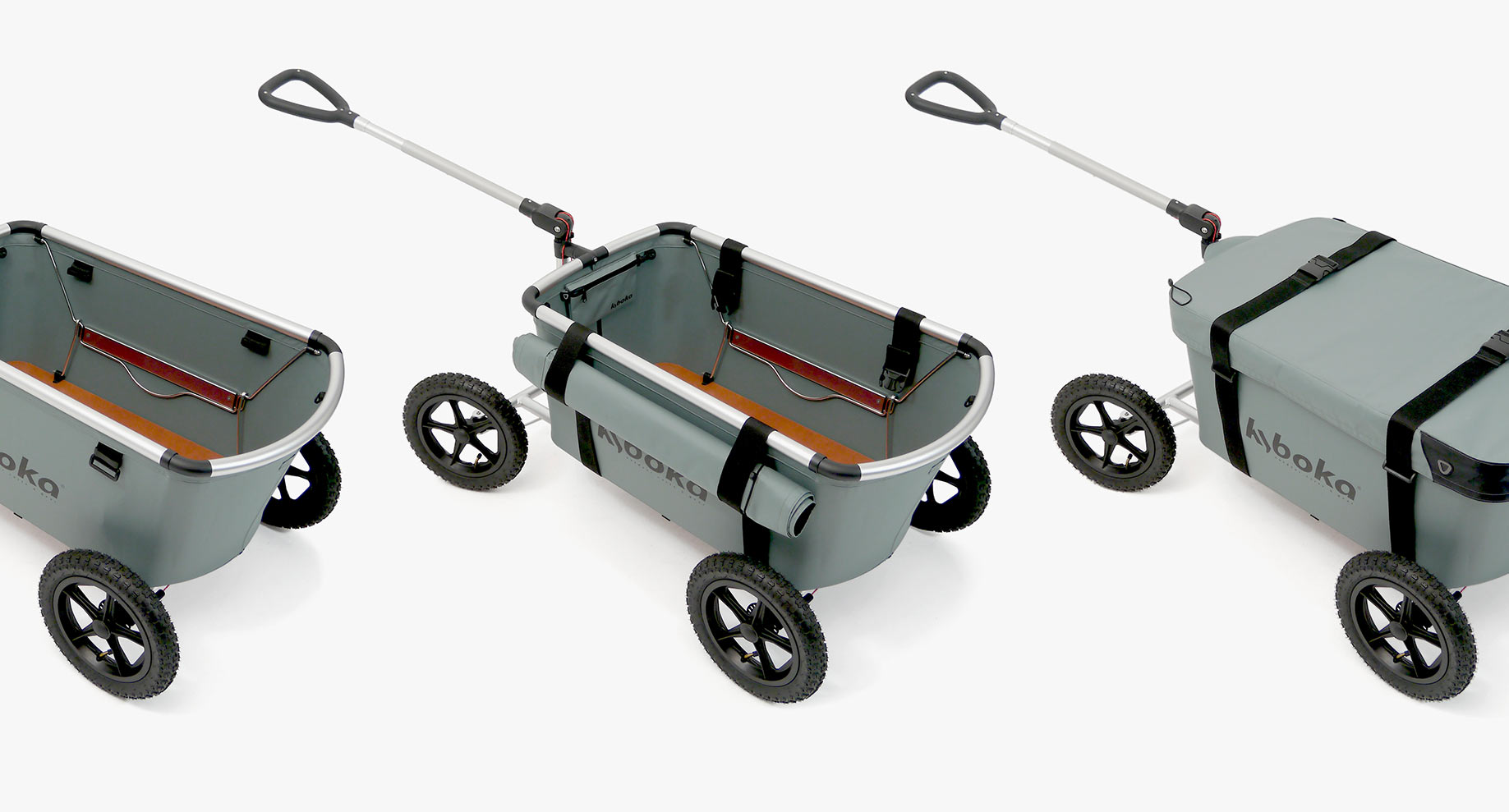 Why signing up?
We keep on looking for ways to start-up mass production of our newest featured outdoor cart. We funded the first edition ourselves and with the help from our manufacturers, we were able to build a limited batch. We've invested heavily in tooling and more to show the world what we envisioned how the perfect carrier should look like. But starting up mass production is a costly venture. To attract funding we want to know if you want one too as soon as we can ship our carts.
When you do, please sign-up here and you will stay in the loop.
Thanks a million!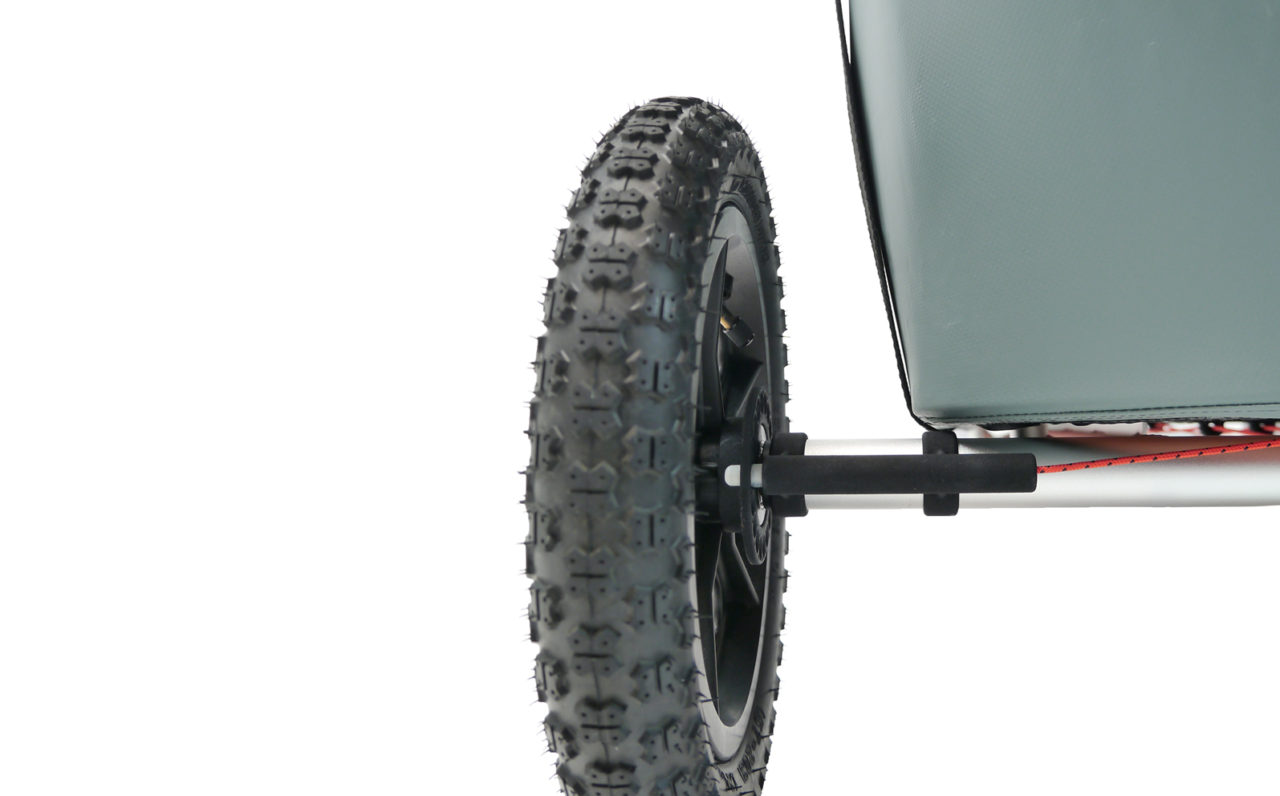 New 2.0
Extendable tow rod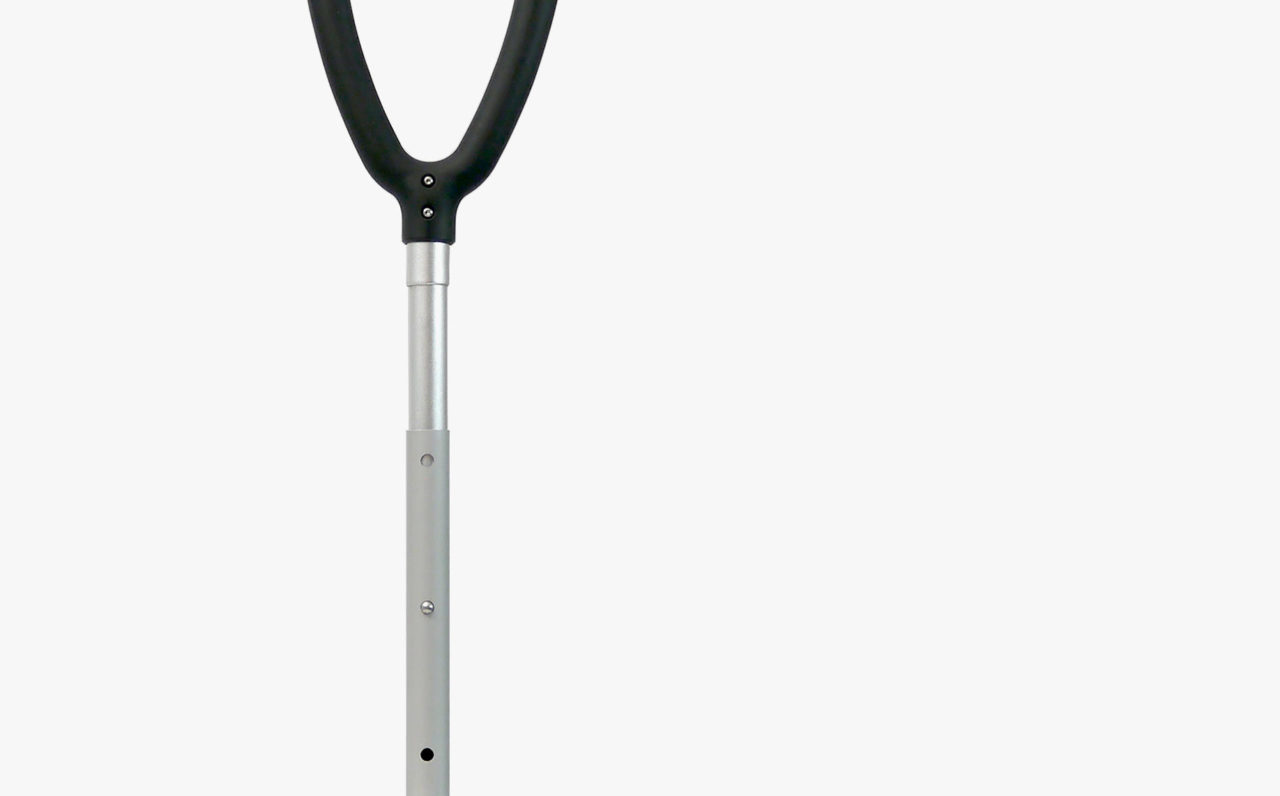 Shipping to wherever you are
on the planet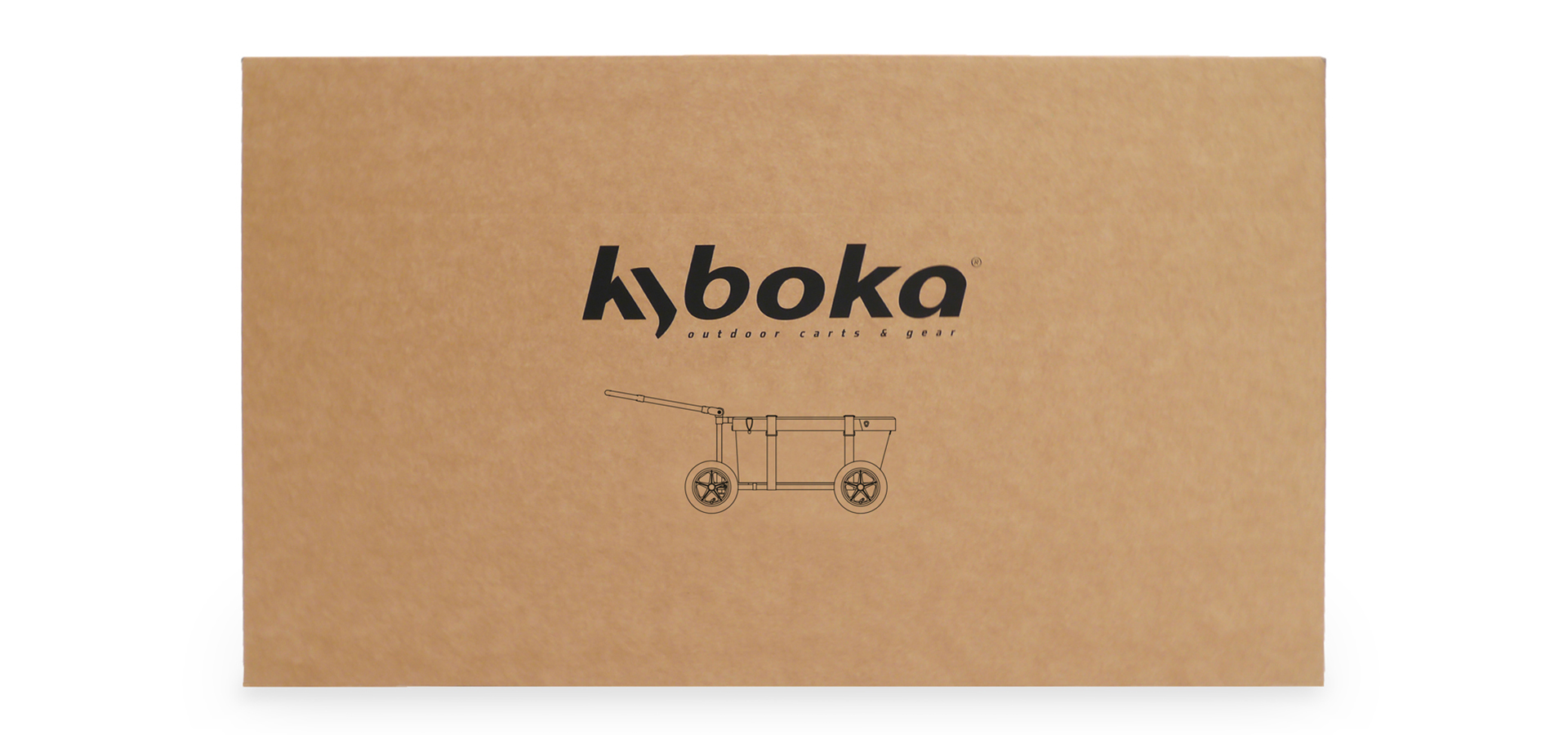 We ship overseas to the USA, Canada and beyond as we already did to customers in Hong Kong, Korea, Australia, France, Germany, Switzerland, Norway, Sweden, Denmark, Great Britain, Belgium, Italy, Hungary and of course the Netherlands.
Dimensions
| | |
| --- | --- |
| Parcel size | 112 x 20 x 65cm |
| Parcel weight | 20-25kg |
| Shipping costs | These will be automatically calculated in our shop, based on its destination. |
We happily answer your questions
Although we tried to be as complete as possible, explaining every detail of our cart and the pre-order process, we might have overlooked something.
How we may help you?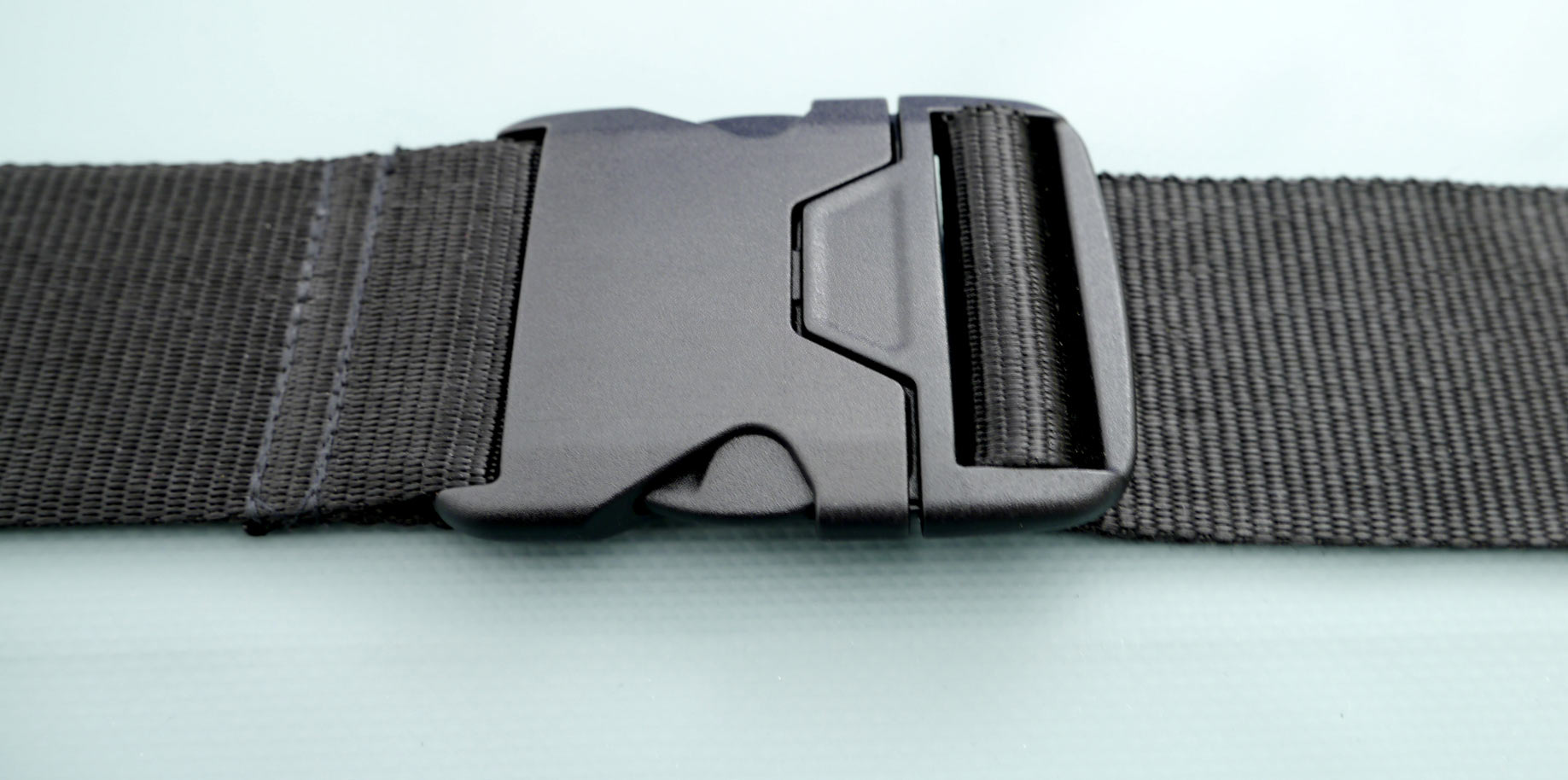 You're awesome
You've stayed with us all the way down to this point.
Help make our campaign remarkable!
Help us spread the word. Hook up with our social channels
and spread the word among your friends and peers to let them benefit too.
Together we'll be on the roll in no time!